DT: JULY 1, 2011
FR: ALEXANDRA GREENBERG/JOHN OCHOA
NEW WOLFGANG GARTNER VIDEO FOR
"FOREVER" FEATURING will.i.am
AND DIRECTED BY NABIL ELDERKIN
AVAILABLE NOW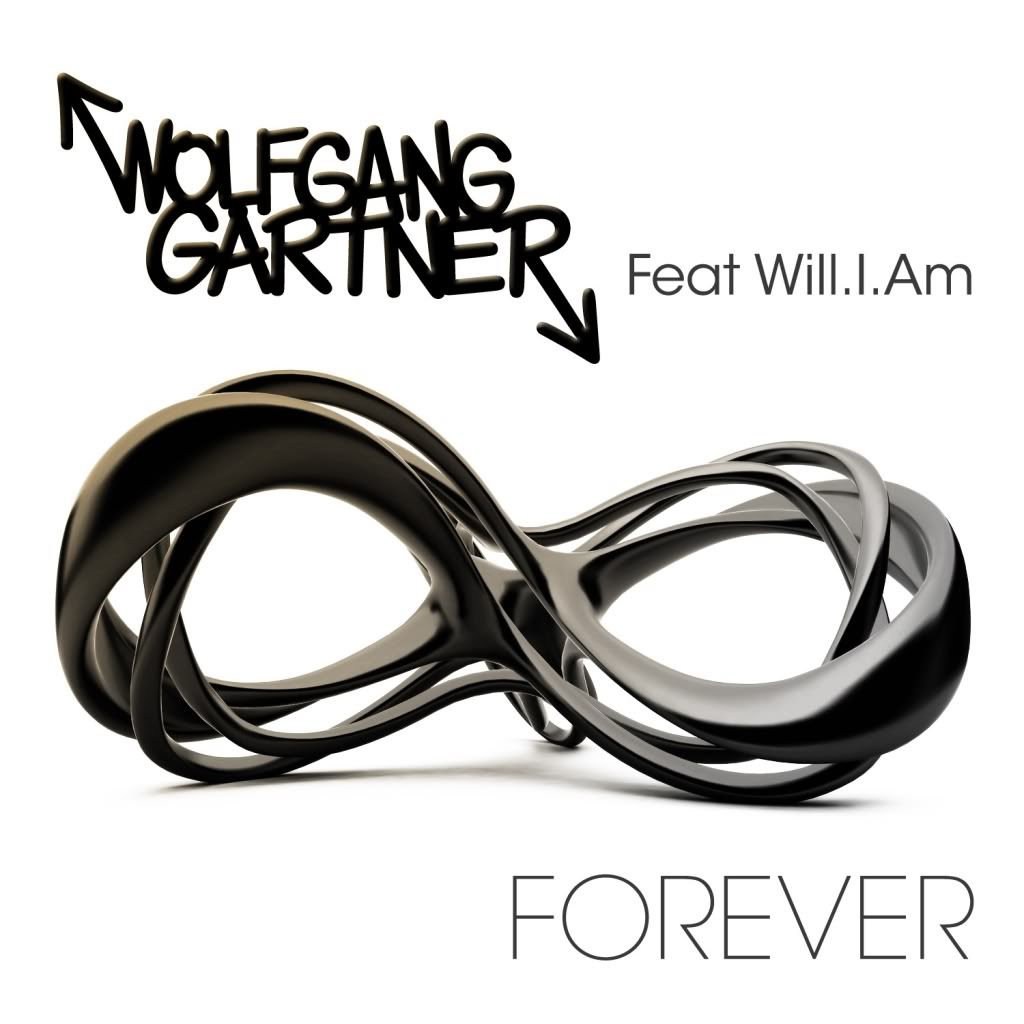 American DJ/producer WOLFGANG GARTNER debuted today via Yahoo! (http://new.music.yahoo.com/videos/premieres/) the video for his current single "Forever" featuring will.i.am. Directed by famed photographer and video director Nabil Elderkin (Kanye West, Frank Ocean). The clip stars the Black Eyes Peas rapper as a club kid love-child, with eye-popping visuals. GARTNER also makes a cameo.
The song—following "Illmerica" and "Space Junk"—is the third track from the American DJ/producer's upcoming debut artist album WEEKEND IN AMERICA, due out in September. "Forever" is also available via Ultra Music's YouTube channel here: http://www.youtube.com/watch?v=GK5O5-LPB7g and for purchase via iTunes at: http://goo.gl/1e0yT.
In other news, WOLFGANG GARTNER appeared on the main stage at the Electric Daisy Carnival in Las Vegas this past weekend (Friday, June 24). During his set, he was joined by the glamorous rapper Eve who performed "Get Em," a track from his upcoming WEEKEND IN AMERICA album. Additional details about the album to follow soon.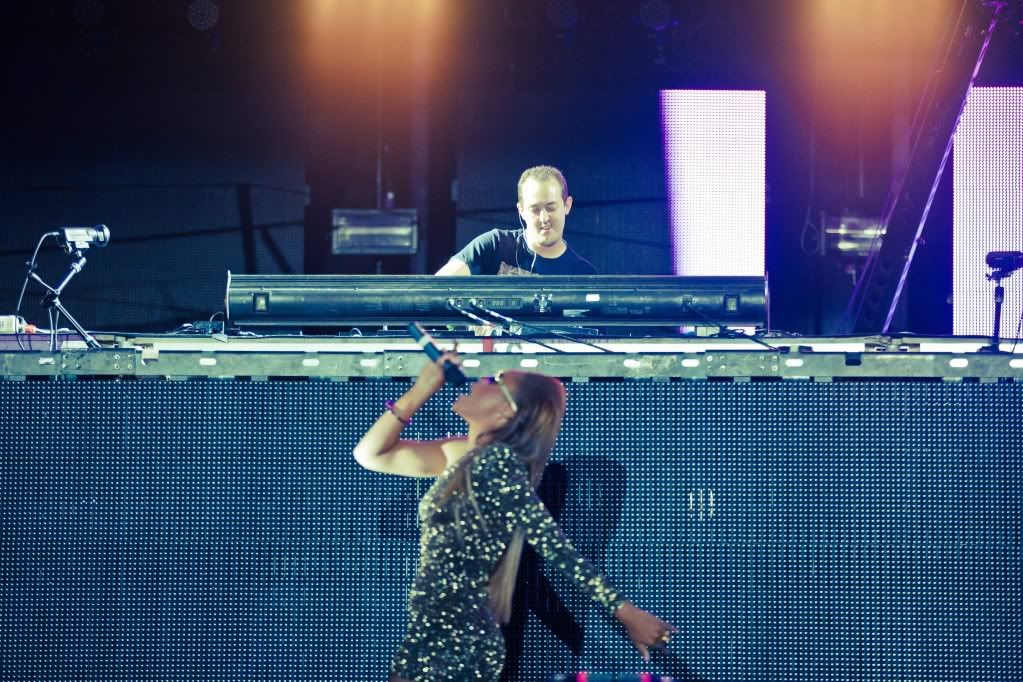 Wolfgang Gartner and Eve perform "Get Em" at Electric Daisy Carnival in
Las Vegas June 24, 2011. Photo Credit: Drew Ressler/Rukes.com
For more information, please visit:
www.wolfganggartner.com
www.facebook.com/djwolfganggartner
www.twitter.com/wolfganggartner
www.myspace.com/djwolfganggartner
www.msopr.com/?q=node/5824
# # #
For more information on WOLFGANG GARTNER, contact:
MSO 818-380-0400
Alexandra Greenberg x223, agreenberg@msopr.com
John Ochoa (Tour) x230, jochoa@msopr.com
NEW WOLFGANG GARTNER VIDEO FOR "FOREVER" FEATURING will.i.am AND DIRECTED BY NABIL ELDERKIN AVAILABLE NOW